Posts tagged
Sol
I've been a huge fan of Sol for well over a year now and his single released today is his first after returning from a 10 month creative retreat. A product of the burrgeoning northwest music scene that produced Macklemore & Ryan Lewis, Sam Lachow and Raz Simone, the self-aware Seattle rapper has some unbelievable tracks like 2020 and his mixtape Yours Truly which is one of my favorites.
Sol: Facebook | Twitter | SoundCloud
Sol – Dope (Prod. by The Zillas)

Written by: @randymcrandell | @thatnewjam
0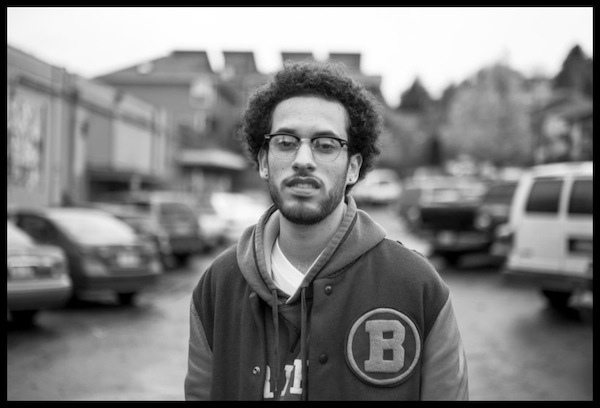 Seattle-based rapper Sol is one of the acts that I always love to keep my eye out for so you can imagine the bittersweet reaction I had to finding out that he's going on a 9 month trip around the world very soon. Much respect for taking time out for himself in this crazy grind but knowing that a 9 month drought of Solzilla is about to commence is terrible news. This one will be featured on his P.S. EP although I'm not sure of an exact release date for the project.
Sol – Be Good Or Be Careful [Prod. by Nima Skeemz]

Written by: @randymcrandell | @thatnewjam
1
Seattle based rapper Sol Moravia-Rosenberg or simply Sol is easily one of my favorite rap acts out right now. He just recently released his debut album Yours Truly and I've been hooked ever since I was first lucky enough to hear him. Below are two of my favorite tracks off the project: 2020 and Stage Dive. Make sure you buy the rest of the album on iTunes!
Enjoy
Sol – 2020
Sol – Stage Dive